Counselling Supervision

Edwina is an Accredited Supervisor with the IACP
and is a member of the Supervisors Association of Ireland

Counselling Supervision is available on an individual basis or within groups of three. Qualified and student therapists are welcome.
Both group and individual supervision is set up to suit the supervisee's needs, and is designed to facilitate and create a safe learning environment. Supervisees are encouraged to be creative in their therapeutic approach and work within an ethical framework.


Group Supervision

Places are limited to groups of three ~ To meet the needs of the individual groups the following arrangement's apply:
Group (1) Suitable for student counsellors
Group (2) Suitable for qualified or post dip students
Group (3) Suitable for experienced therapists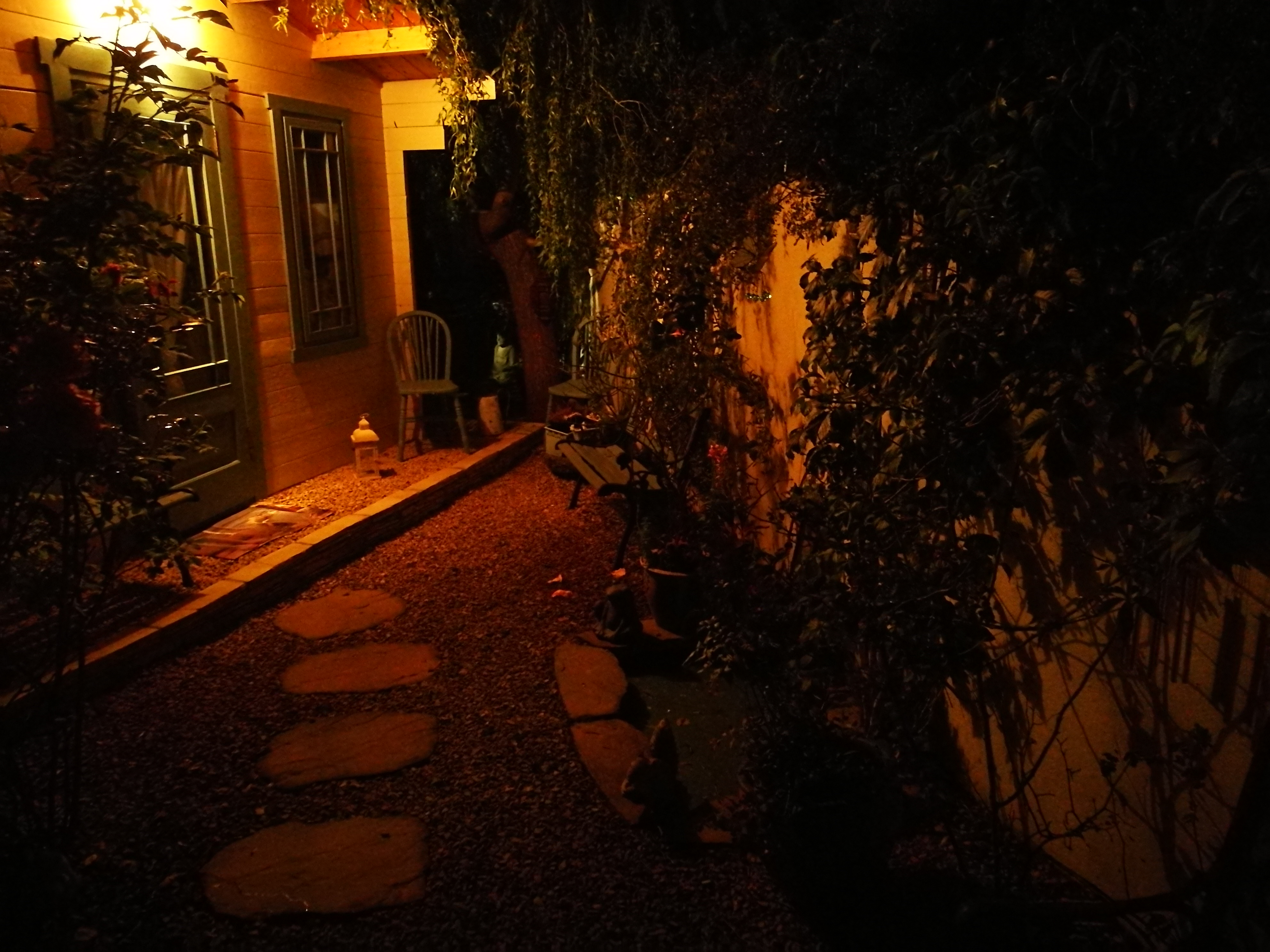 Career Guidance Supervision
Supervision for Career Guidance Counsellors is available for Groups of 5.
Following the Ethics & Standards as set out by the Institute of Guidance Counsellors
~~~~~~~~~~