Edwina Fitzpatrick B.Sc. Counselling & Psychotherapy
Psychotherapist~Clinical Supervisor~ Suicidologist~Tutor
Accredited Member of the Irish Association for Counselling & Psychotherapy
~~~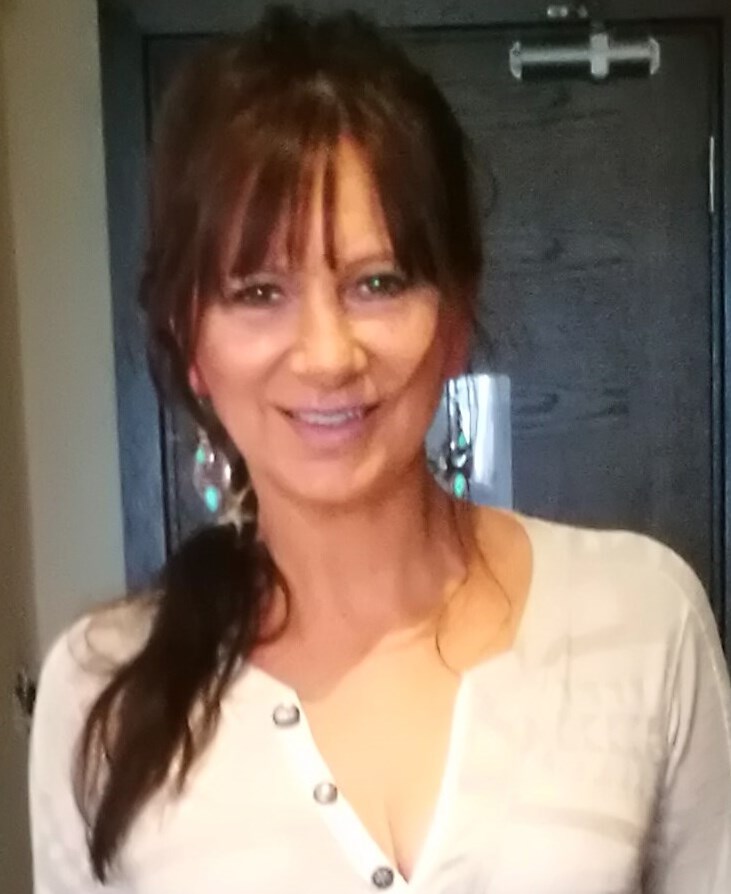 Edwina is the founder of Soul Counselling & Psychotherapy and has developed her practice to include a range of holistic treatments. An accredited psychotherapist and supervisor with the Irish Association for Counselling & Psychotherapy (IACP)
Edwina holds the following qualifications ~
~ BSc. Counselling & Psychotherapy (Hons)
~ Advanced Dip. Counselling Supervision
~ Dip Suicide Studies
~ Dip. Forensic Psychology
~Cert. CBT
~ Cert. Addiction Studies
~ Cert. Neuro Linguistic Programming
~ Dip. Past Life Regression Therapy
~ Trained in the Art of Eastern Meditation
~ Reiki Master
~ Cert. Jungian Dream Interpretation
Edwina started her Counselling & Therapy training in 1998. She began her counselling work in the areas of Aids/Hiv counselling and domestic violence. She has also worked extensively in the areas of intravenous drug use, post abortion counselling, suicide and adolescent development. She is trained in Cognitive Behavioral Therapy, Suicidology, has tutored on a professional counselling course and works part-time within the secondary school system.
Edwina has extensive experience working with Transgender issues and inclusion.
"Knowing your own darkness is the best method for dealing
with the darkness of others"
Carl Jung
I see counselling & psychotherapy as a journey into our "True Self".
I follow the belief that we all strive for happiness, harmony, psychological and physical health. I also believe that we seek inner calmness and tranquility. Sometimes our behaviour and self-care is not conducive to helping us attain this. Through encouragement and a belief in the inner resources we all possess, I believe my clients will discern between behaviours, which are helpful or unhelpful to them. While the therapist cannot "wave a magical wand" or make the journey for you, they can walk with you and sustain you along your way!!!
While we all have the potential to cope with life and our various struggles, in times of crises our natural coping skills can fail or desert us. Within the holistic therapeutic environment we can learn to connect with our inner strength and begin to heal.

~~~~~~
Simone Fitzpatrick B.Sc. Counselling & Psychotherapy
Integrative Counsellor & Psychotherapist
Accredited Member of the Irish Association for
Counselling & Psychotherapy
~~~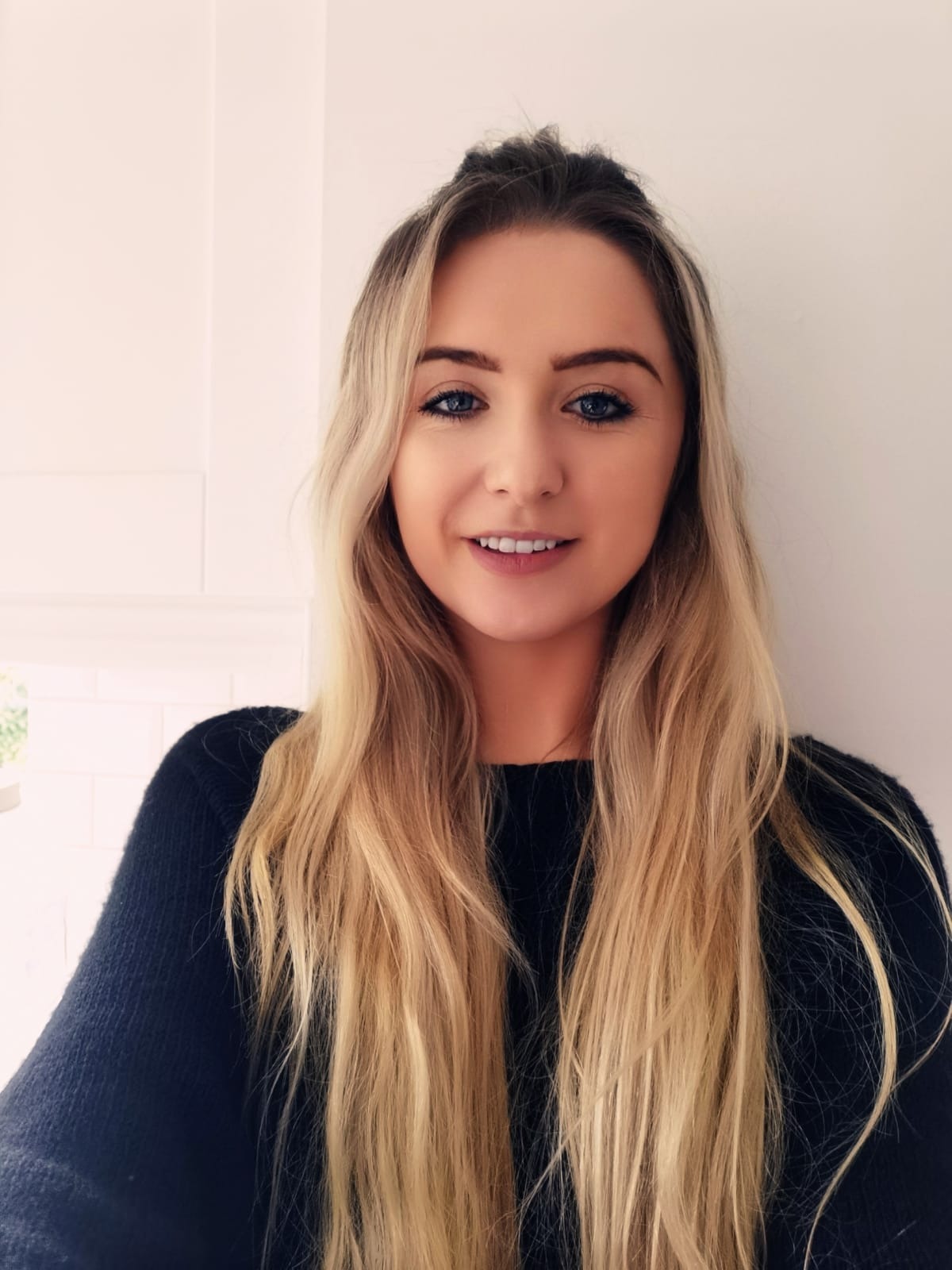 Simone holds the following qualifications ~
~~ B.Sc. Counselling & Psychotherapy
~~ Dip. Counselling & Psychotherapy
~~ Cert. Counselling & Psychotherapy
~~ Cert. in Behavior Modification
~~ Cert. Child & Adolescent Counselling
~~ Cert. Child & Adolescent Psychotherapy
~~ Cert. in Expression through Art
~~ Trained in the Art of Eastern Meditation
~~ Trained in Suicide intervention
Simone joined the practice in 2019 and is a fully qualified counsellor and psychotherapist she is also fully accredited by the Irish Association for Counselling & Psychotherapy (IACP)
Simone has extensive experience in the following areas:
~~ Anxiety
~~ Stress
~~ Panic Disorders
~~ Trauma
~~ Bereavement
~~ Child & Adolescent Issues
~~ Depression
~~ Addiction & Recovery
~~ Relationship Issues
~~ Intimate Violence
~~ Self-harm
~~ Suicide intervention
~~ Sleep Disorder's
~~ Sexual Trauma
~~ Meditation & Mindfulness
Using an integrative approach to therapy Simone applies Cognitive Behaviour Therapy, Reality Therapy,
Person-Centered Therapy and the Existential Approach. Simone also values the spiritual aspects of therapy. At the heart of Simone's ethos and work is an approach to therapy where the client is encouraged to choose their own pace and direction as they journey through the therapeutic process.
"Self Awareness is a supreme gift, a treasure as precious as life. This is what makes us human"
Irvin D. Yalom
Personal Philosophy
My philosophy of therapy is that it is a fluid process, ever changing and developing. While there are many approaches to therapy my way of working is to meet the client where they are in their distress or their cross-road and from there apply an approach which will suit them. My ethos is firmly grounded in the belief that "We are all individual, each person has their own narrative and they are the authors of their own book".
I believe people have the ability to make lasting changes to their unwanted behaviour and cognitive process. It is the client who makes the changes and sets their goals, I will facilitate the client to take the steps towards their desired way of "being", with the understanding that the client cannot be rushed or judged in any way.
"This is your path & you decide where you want it to take you"
Simone